Our Investments
International investment joined ongoing investments without taking a break domestically .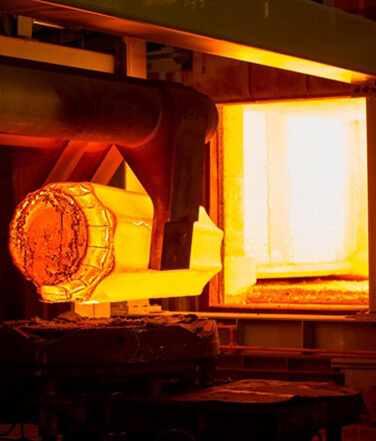 Montenegro Quality Steel
Tosyalı Holding reached a power that could produce for the market in the fields of engineering steels by purchasing in 2012 "Zeljezara Steel" in the city of Nikşiç in Montenegro, one of Former Yugoslavia's most important steel factories.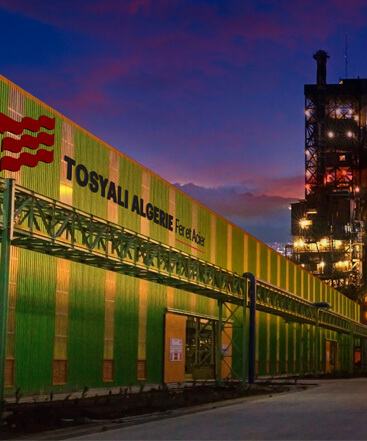 Algeria Oran Facilities
Tosyalı Holding started work on international investments by deciding to continue in the Algerian city of Oran in 2007. Tosyalı laid the foundations for its Iron-Steel Algeria Production Facilities. Tyey started production in 2011, after a record completion of 19 months, despite all the economic negativities around the world. Then T.R. Prime Minister Recep Tayyip Erdoğan and then Algerian Prime Minister Abdelmalek Sellal held the official opening in the Algerian city of Oran on June 5, 2013.
There wasn't any time for breaks in investments in Algeria, and the Algeria Coil Rolling Plant started production in 2014 after two-year investment work.
Tosyalı Holding began its investment in Algeria by deciding to establish the world's largest and first 2.5 million ton/yer capacity DRI facility. The year 2018 saw the completion of these facilities with first the Pellet Facility and then the Steel Production Facility, and steel production from not only scrap but also ore began. That same year, the Algeria Spiral Pipe Production Facility investment was completed and began production.