Our Investments
International investment projects were added to the ongoing investments without taking a break domestically.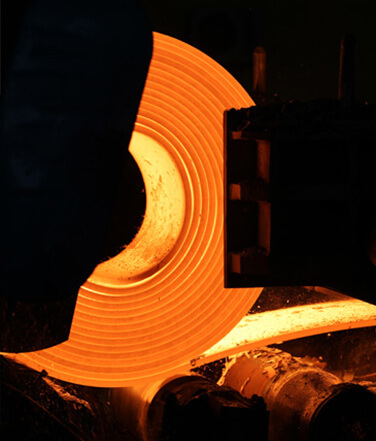 Private Sector First Flat Steel Production
The Tosyalı Family has moved to new investments to further fortify its position in the sector. The first of these are the Tosçelik Osmaniye Flat and Structural Steel production facilities, which began construction in April 2008. With a rapid and stubborn investment process against the crisis rearing its head around the world, hot sheet production began with the first liquid steel and billet production facilities going into operation in August 2009 and the hot sheet rolling plant going into effect in November 2009. Then Prime Minister Recep Tayyip Erdoğan presented this facility to the service of Turkish industry with a joyful inauguration ceremony in 2010 as the first Turkish private sector flat steel production facility.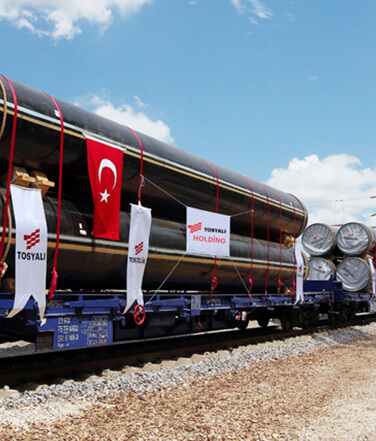 TANAP Infrastructure Spiral Facilities
The Osmaniye Spiral Welded Steel Pipe Production Facilities and Flat Structural Steel Production Facilities together began construction in April 2018 and began operations, seeing completion within a year. The facility serves important infrastructure projects in Turkey's development and has provided notable benefits for our country in this field by supplying much of the piping material for the TANAP Project, which will carry Azerbaijani Natural Gas to Europe.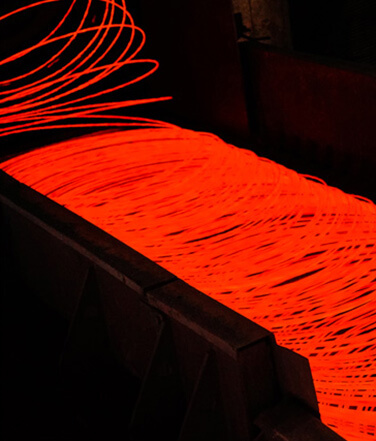 Wire Rod and Rebar Production
Tosyalı Holding laid the foundations in 2012 for the coil and rod rolling plant it added to its investment chain to fortify its power in the sector and widen its range of products. The facility performs high added-value coil and construction iron production, was completed in record speed, and started production in July 2014. The facility sets itself apart from other investments as having advanced technology that can perform the highest quality and scale of production every performed in Turkey.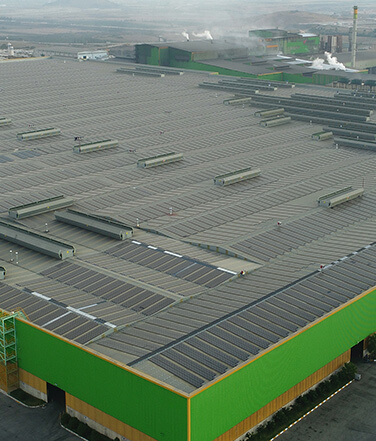 Solar Energy
Tosyalı Holding put the 10MW solar energy plant, the largest roof energy project in the world, into operation in 2017, installing it on the roof of the ERW Pipe Profile Production Facility in Osmaniye.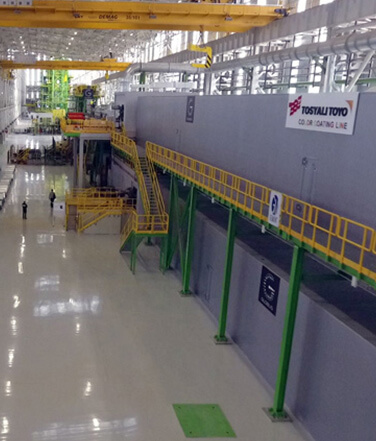 Tosyalı Toyo Cold Rolling Facilities
On January 3, 2015, operations began for the High Technology Steel Production Facility of Tosyalı-Toyo Çelik A.Ş. , whose foundations the then T.R. prime minister laid and which a Japanese partnership helped established in a covered space of 250,000 square meters. The facility performs high-technology tin, galvanized, and painted sheet production for electronic, automotive, appliance, the construction sector, and the packaging industry.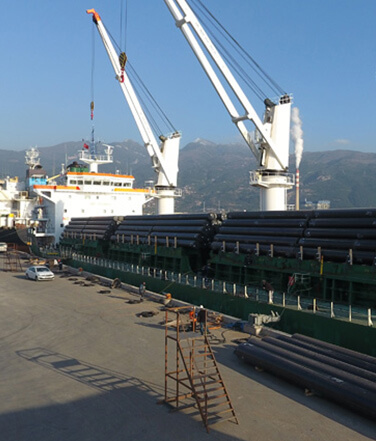 Iskenderun Sarıseki Port
Tosyalı Holding put its Iskenderun Sarıseki Port investment into operation, completing it in 2018.